For more information on purchasing original artwork or painting commissions, please send an email to request pricing information.
Phone: +41 (0)793054220 / +39 3387291696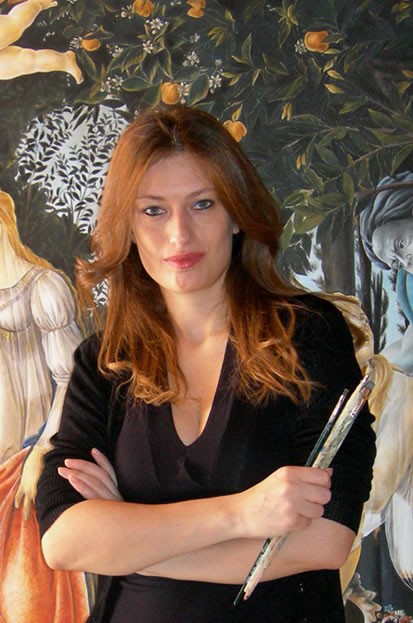 With the signing of this the user gives his consent to the processing of personal data by Ileana D' Andolfo . Ileana D' Andolfo declares that data will be processed lawfully and fairly . You can exercise at any time the rights of the Legislative Decree 196/03 for the protection of privacy (access, correction, integration, opposition to treatment ).